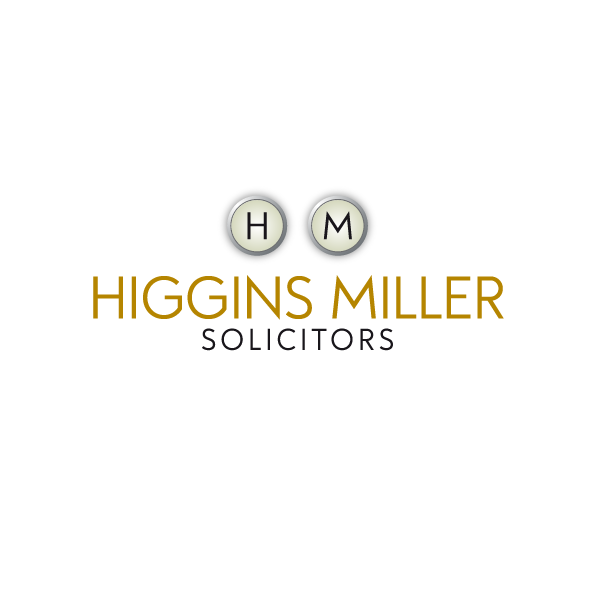 Celebrity divorces are always big news in the media, making the divorce process especially difficult for all those involved.
Former Spice girl Mel B has announced her divorce from her husband of 10 years Stephen Belafonte. She filed papers in court in Los Angeles on Monday this week. She has in the paperwork requested joint custody of the couple's five-year-old daughter Madison. Mel also has two children from previous relationships.
Reports have suggested that the marriage was "toxic" for many years and it was the death of Mel's father from cancer recently that gave her the push she needed to end the marriage. Historically there have been reports of difficulties within the marriage and in 2014 Mel appeared on theX Factor final with bruises and scratches on her arms leading to rumours of domestic abuse within the relationship. This was denied by both Mel and Stephen at the time.
Mel's fortune is estimated to be around $40million and it is alleged that there have been many rows regarding money. Mr Belafonte may now make a claim against that money given that there does not appear to be a pre-nuptial agreement in place.
If you need advice regarding divorce, protection from domestic violence or finances following separation then please call us on 0161 429 7251 or email us at [email protected] for more information.