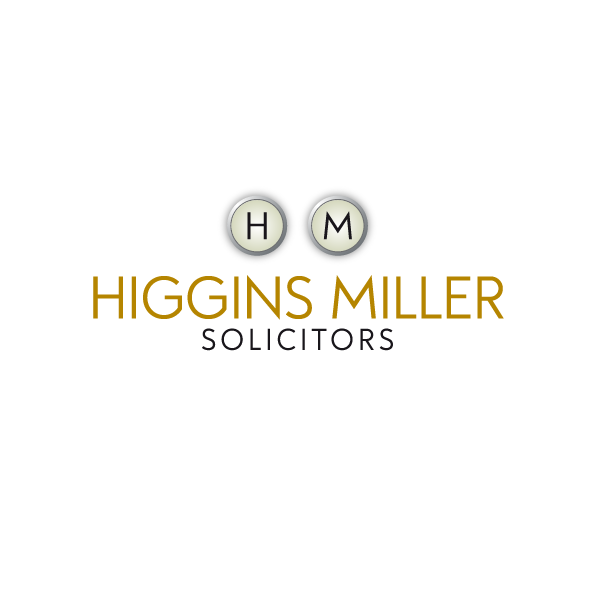 The decision to end a relationship is one of the most important and, in many cases, most difficult that the majority of people will ever have to take. Whilst, traditionally, a marriage has been viewed as representing the strongest commitment two people could make to each other, since 2004 couples of the same sex have been able to enter into a civil partnership as a means of affirming their commitment to each other. What this means, of course, is that some couples, or sometimes just one half of a couple, may wish to explore the possibilities of starting civil partnership dissolution proceedings, and if this is the case then our team of experts are perfectly placed to offer practical and affordable advice.     
At Higgins Miller we specialise in family law and have a vast amount of experience when it comes to helping people who have decided to make a permanent break from each other. This experience is bolstered by the range of work we do in areas such as special guardianships and adoption, children disputes and financial settlements. We combine our legal expertise with a commitment to treating every client in an accessible and sympathetic manner. No matter what the details of your case are, we'll make sure you understand exactly what's happening at every stage of your civil partnership divorce, and that you always feel firmly in control of the process.
As a civil partnership carries the same rights and responsibilities as a traditional marriage, a civil partnership divorce, formally known as a 'dissolution', has to follow a strict legal framework in order to be officially recognised, and to release the couple involved from any obligations arising from the civil partnership.
The first stipulation regarding any civil partnership divorce is that the couple concerned have to have been in the civil partnership for at least a year. There must then be grounds for ending the relationship which demonstrate that it has broken down completely and that a civil partnership divorce is the correct course of action. These grounds are divided into four categories:
Unreasonable Behaviour – such as physical or mental cruelty, verbal or physical violence, financial irresponsibility and being sexually unfaithful

Desertion – if your partner has left you without your agreement, without a reasonable explanation and for more than two years out of the last two and a half years

If you have lived apart for more than two years, and your partner agrees in writing to end the civil partnership

If you've lived apart for more than five years – in cases such as this the written consent of a partner is usually not required.
Aside from the official paperwork involved in a civil partnership divorce, the couple in question will have to make arrangements to look after any children involved, including child maintenance payments, as well as dividing money and property. If issues such as these, and the reasons for ending the relationship, can be agreed between the partners, then it is usually not necessary to undergo a court hearing. At Higgins Miller we work to avoid court hearings during civil partnership divorce cases as far as possible, in an effort to spare our clients the stress and extra expense involved.
The formal process of ending a civil partnership begins when one partner files a dissolution application to the court. This basically means providing the court with the full name and address of both partners, the civil partnership certificate (either the original or a copy from the register office) and the names and dates of birth of any children involved. There is also a fee to be paid, which is currently set at £550.
Once the application has been filed, you can then apply for a conditional order. If your partner agrees with the dissolution then the court will grant the order and, after a period of six weeks, you can apply for a final order which formally dissolves the partnership. In some rare cases one partner may not agree with the decision to end the civil partnership, in which case you may have to apply for a 'case management hearing' in front of a judge, as well as filling in a statement confirming the grounds upon which you are seeking a civil partnership divorce.  In cases such as this, and when you wish to apply for a legally binding division of money and property, it is vital that you seek expert legal help at the earliest opportunity.
If you've got any questions regarding civil partnership divorce then call us on 0161 429 7251 or email us at [email protected]. We'll provide a 20 minute legal aid appraisal free of charge, and our fixed fee first appointment costs just £50 (Plus VAT). Part of the service we provide involves establishing the best means of funding any case – for more information on our wider case funding, see here.