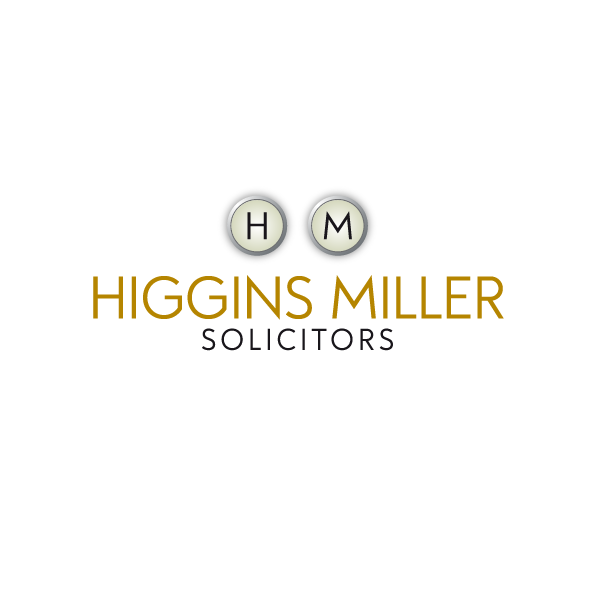 A survey of young people whose parents have divorced has revealed that two thirds of children feel that their parents' separation led to their GCSE results suffering. 44 per cent also found that their A Level results were negatively effected.
More worrying was that 14 per cent of those surveyed said that they had begun to drink alcohol in the wake of their parents' split and 13 per cent had used drugs.
The survey of just over 4500 people aged between 14 and 22 who had experienced parental divorce or separation was commissioned by the Family Lawyers Association, Resolution.
The findings demonstrate the sometimes very serious effect a divorce can have on the children involved and underlines the need to ensure that separations are resolved in the most amicable and least aggressive way possible.
At Higgins Miller all of our lawyers are members of Resolution and we actively promote a non-confrontational approach to divorce and separation. Sarah Miller is also an accredited collaborative lawyer. Collaborative law is an alternative approach to dealing with family breakdown which actively avoids the courts and encourages people to reach agreement as to how to manage their children and finances post separation.
For more information about the options available to you in dealing with family breakdown please contact us.