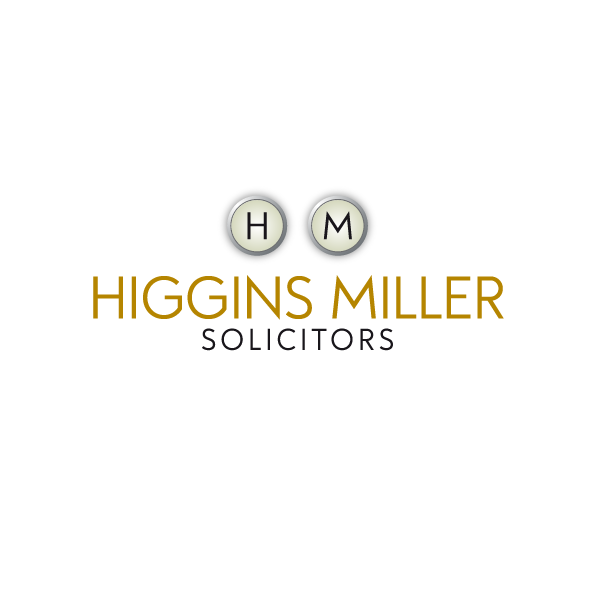 'Relationship break down',' Separation', 'Splitting up'- We thought we'd heard every name possible for the ending of a relationship with a former loved-one but "Conscious uncoupling"- Now that's one we've not heard before.
Whilst we here at Higgins Miller may have very different views on Coldplay's Music and Gwyneth's  dietary regime, we cannot disagree with the sentiment behind the Martin-Paltrow press release this morning announced on Gwyneth's foody come lifestyle Blog 'goop'. And as Chris Evans said on his breakfast show this morning 'Sometimes it is better to be happy apart rather than unhappy together', especially if this impacts on your ability as parents to raise your children
The Martin-Paltrow's have operated their marriage in private without inviting in the circus of media frenzy, and they hope now to move on to 'consciously uncouple and co-parent'.
'We have always conducted our relationship privately, and we hope that as we consciously uncouple and co-parent, we will be able to continue in the same manner.' – Gwyneth Paltrow & Chris Martin
Should we all take a leaf out of their book?  Co-parenting- is it the way forward?  What are the legal issues that follow on from an agreement such as this?
There has certainly been a shift in the courts thinking as far as Shared Residence orders are concerned, they are unquestionably becoming more common-place. In the very recent Case of T v T [2010] EWCA the Court of Appeal stated that joint or shared residence still depended on a 'determination of what was in the best interests of the child in light of all of factors of the individual case'. This case also found that it was not a 'pre-requisite for a shared residence order, for the child to spend equal time with both parents', nor was it necessary there should be 'co-operation or goodwill between the parents'.
The ethos behind the current case law, as in the example led by our celebrity mentors in this case is that separated parents can work together better in the best interests of their children. The aim of the court in all cases is to support parents to find better ways of communicating without conflict, thereby supporting their children who may suffer a result of the contest.
Are you affected by relationship breakdown, or wishing to discuss legal options in relation to shared-parenting ? If so we have dedicated family lawyers who are able to advise, so please contact us to discuss.