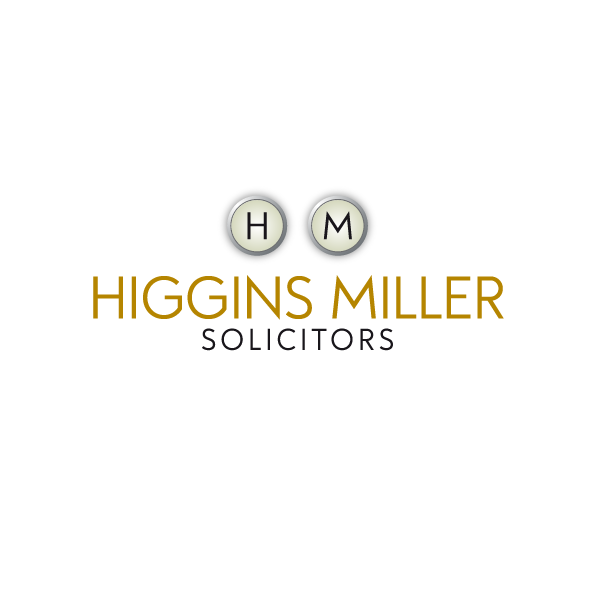 Last Saturday the Higgins Miller team once again took on another challenging Obstacle Race, this time it was Tough Sh!t.
The Tough Sh!t obstacle race was staged at Altcar Training Camp in Southport, where we faced another gruelling 10k run, although this time the obstacles were, on the whole, slightly easier than those we had endured in our previous races.  Nevertheless, this didn't stop all of us trying our hardest and we managed to complete the course in just 1 hour 37 minutes.
Joining the team for this event was Kay Eddleston who proved to be a worthy team member, encouraging and helping everyone throughout the event.
The race started off with a short but steady run to the first obstacle, which required an assured sense of balance as we crossed the horizontal beams.  From there we had to run down through steep dunes and deep sand to get onto the beach where after crawling under cargo nets we had to run about 2k along the shore before heading back up the sand dunes and into the woods.   
Whilst in the woods we were challenged with traversing slack lines and carrying heavy logs before being required to lift three huge tyres attached to a pulley.  Despite the effort required all our team members proved their strength and fitness by overcoming this formidable obstacle.
Next up were the walls, but even these daunting challenges didn't faze the team at all, having trained hard at SDR Fitness Center to perfect our wall climbing techniques.
Kay Eddleston took to the monkey rings making it look easy as she breezed over them without hesitation.   Not all members completed this obstacle but to their credit everyone tried their hardest.
Finally, with the finish line in sight the team built up speed and after crawling and slithering through the last two obstacles – a tunnel followed by a large and heavy cargo net, we all crossed the finish line together.
The day was completed with an awesome post-race picnic, which was prepared by our own team member Maria Taylor – delicious as always.
Mark Higgins provided entertainment all around the course with Chris, as usual, providing the motivation.  
All in all each member brings something to the team and makes it a fun, enjoyable day out.
Great Team "Here we go again".  Bigger and better in 2017.
BRING IT ON!!!
For more information call us on 0161 429 7251 or email us at [email protected].