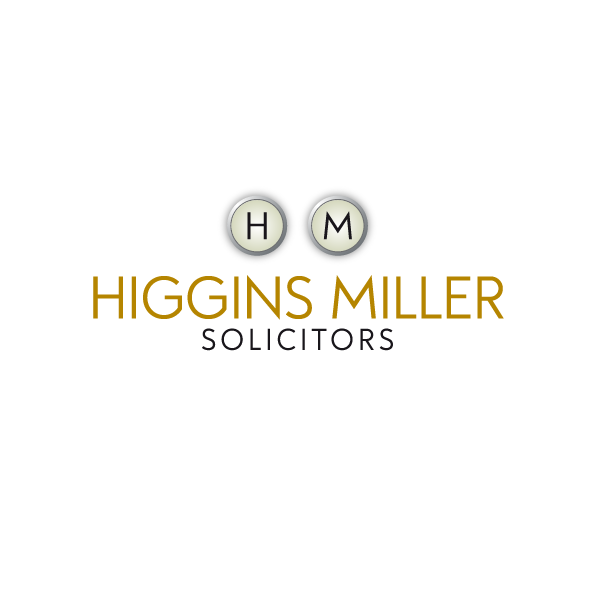 If you're one half of a couple which has just separated, or is in the process of doing so, the chances are that you'll have a range of financial matters which need to be settled. The longer you've been together, the more complex these issues are likely to be, and this is particularly the case if there are children involved.
At Higgins Miller we specialise in family law, and have a team which is widely experienced in all aspects of couple separation. We also work in areas such as children disputes, financial settlements and adoption, and as such, we bring a wealth of specialist knowledge to bear on every case which we handle. We combine this knowledge with a sympathetic attitude and a desire to deal with every case in the quickest and least stressful manner possible. Our knowledge of child maintenance law allows us to help couples come to an agreement when a separation involves a child or children who have to be supported.
In the majority of cases we would advise the people who used Higgins Miller to try and come to a negotiated settlement between them. No matter how acrimonious a break-up might be, the welfare of the children is still firmly at the forefront of most people's minds, and a speedy negotiation will remove at least one of the difficult aspects encountered when a relationship ends. Our grasp of child maintenance law enables us to offer guidance and advice regarding a settlement. This advice will include how to go about calculating the correct figure, what should be included in any maintenance paid and whether it will be necessary to have the arrangement in question formalised in a court.
If a couple are unable to come to an arrangement between them, then they must apply to the Child Maintenance Service, having first talked to Child Maintenance Options. Once involved in a case, the Child Maintenance Service can do any or all of the following things:
Try to trace the whereabouts of an absent parent.
Resolve any disagreements over parentage.
Calculate the amount of maintenance to be paid.
Handle the administration of payments – arranging for one parent to pay and the other to receive.
Revise the payments if any changes in circumstance dictate that this is necessary.
Review the payments being made on an annual basis.
Take appropriate action if payments aren't being made.
The Child Maintenance Service will calculate the amount of maintenance to be paid using the following criteria.
The paying parent's income, as confirmed by HMRC and taking any benefits received into account.
Aspects which might affect yearly income such as pension payments or other children being supported.
The gross income will be used to calculate the rate at which the maintenance should be paid, starting from a current rate of £7 per week if the paying parent is in receipt of benefits.
Whilst we will have only a limited role to play in cases being handled by the Child Maintenance Service, we will be on hand to offer advice, to tell clients exactly what they should expect from the process and to reassure them that things are going to plan. We will also be able to explain the kind of changes which need to be reported to the Child Maintenance Service and the process involved if you wish to complain or appeal. Under Schedule 1 of the Children Act 1989, it is also possible for children over the age of 18 who are in further education to make a claim for maintenance. Our expertise in child maintenance law leaves us perfectly placed to advise on complex and difficult cases such as these.
If you've got any questions regarding child maintenance law then call us on 0161 429 7251 or email us at [email protected]. We'll provide a 20 minute legal aid appraisal free of charge, and our fixed fee first appointment costs just £50 (Plus VAT). Although it's hoped that funding won't be needed for most child maintenance cases, we will explain what the available funding options are. More information on this can be found here.