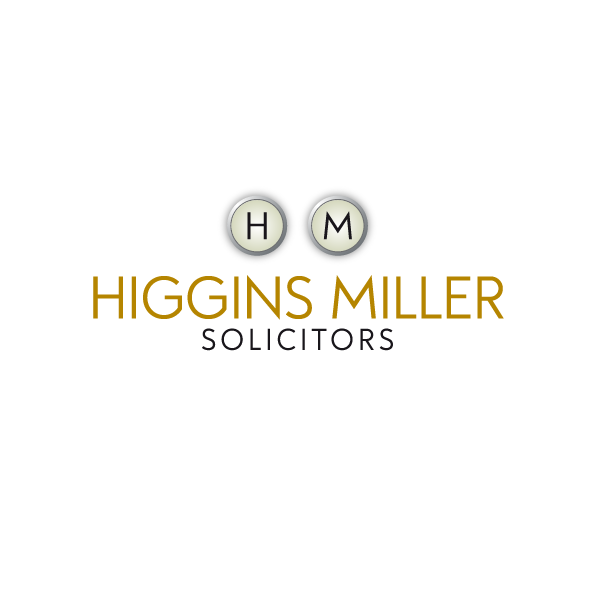 On Saturday 6th of August a team from Higgins Miller threw themselves into the ultimate challenge – Tough Mudder 2016! But how did they do?
After training at SDR Fitness Centre, Cheadle 3/4 times a week doing various wall, rope and monkey bar training the team were ready! The only challenge they faced was a 20K military style obstacle course filled with mud, electric, and fire obstacles along the way.
The obstacles and hills were a challenge but Higgins Miller were ready. Through determination, hard work and a lot of mud the team finished and raised nearly £500 for their chosen charity – The Weekend Day Centre in Stockport.
The Weekend Day Centre is a fantastic registered charity providing a much appreciated weekend day care facility for dementia care.
It offers a wide range of activities, catering for all ages and abilities of people living with dementia and included among the most popular pastimes are: quizzes, craftwork, bingo, games, gardening, dancing and regular entertainment spots.
The Weekend Day Centre is a vital support unit not only for dementia sufferers themselves but also for their families who fully appreciate the care and assistance provided.
To learn more about The Weekend Day Centre and why they were our chosen charity please visit our Just Giving page.
Well done to the team that took part and not only completed the challenge but overcame their fears along the way. Now the team have defeated Tough Mudder 2016 they want to challenge themselves further by taking on the Bear Grylls Survivor Race and Tough Sh!t in the next few months. Good Luck!
For more information call us on 0161 429 7251 or email us at [email protected].