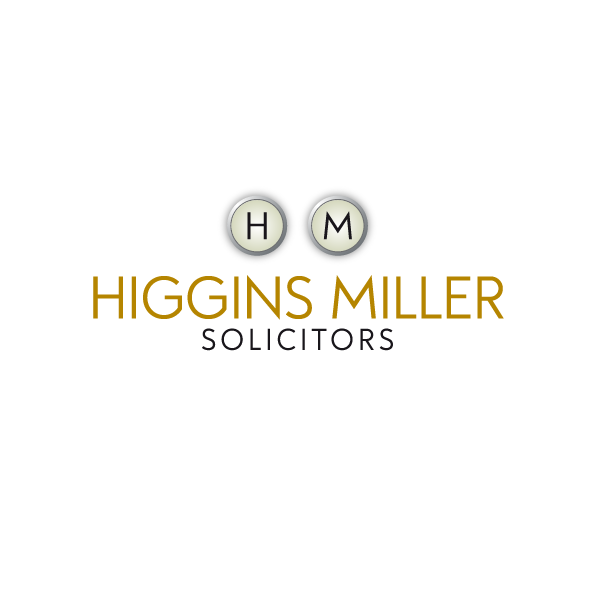 And it doesn't get much tougher than this.
A team from Higgins Miller Solicitors and SDR Fitness Center are hurling themselves into their biggest, most formidable and most frightening challenge ever.
Tough Mudder!
Pushing their powers of endurance, fitness and teamwork to the extreme, this ultimate personal trial is on Saturday 6th August at Skipton in Yorkshire and it takes the form of a 20K military-style obstacle course. With obstacles that include fire, water, electricity, heights and of course lots and lots of mud, it is designed to test the contestants' mental as well as their physical strength to the limit.
Completing this punishing course as a team is one challenge that everyone will face. The other challenge that the team has embraced is to raise as much money as possible for their chosen charity.
The Weekend Day Centre in Stockport.
The Weekend Day Centre is a registered charity providing a much appreciated weekend day care facility for dementia care.
It offers a wide range of activities catering for all ages and abilities of people living with dementia and included among the most popular pastimes are: quizzes, craftwork, bingo, games, gardening and dancing.
In addition, the Centre also features regular entertainment spots with local artistes and visiting groups who include singers and dancers, choirs and comedians. Most mornings at the Centre are filled with lots of activities for those who enjoy them while if others prefer to simply sit and relax then there are quiet areas especially reserved for them. Keeping minds active the Centre also celebrates all personal, national and important events such as birthdays, anniversaries, Valentine's Day and Mother's Day etc and on each day everyone is provided with a breakfast, a 3-course lunch and afternoon tea.
The Weekend Day Centre is a vital support unit not only for dementia sufferers themselves but also for their families who fully appreciate the care and assistance provided.
If you would like to sponsor the efforts of the Tough Mudder team and help to support this truly worthwhile facility all you have to do is to click on the link below.
Thank you from everyone in the team.
For more information call us on 0161 429 7251 or email us at [email protected].