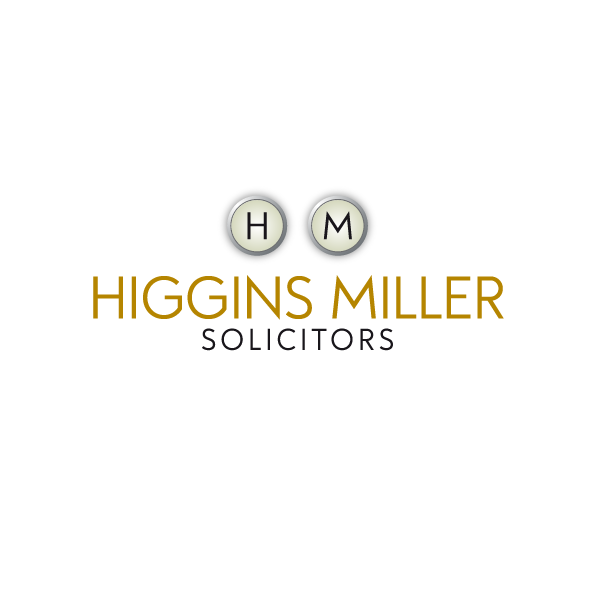 Writing a will is something which many people put off for as long as possible, presumably because it reminds them of their own mortality. Here at Higgins Miller, however, we've seen, time and time again, the chaos that can be caused when somebody dies without setting down exactly how they wish the estate they leave behind to be shared out. We specialise in family law and are used to dealing with the complex issues thrown up by matters such as divorce, adoption and wills and probate. Our experience and our approachable attitude make us the perfect law firm to approach if you require advice on writing or updating a will.  
What your Will needs to Include
In simple terms your will needs to set out what you want to happen to the various parts of your estate. In many cases, this involves leaving the bulk of your assets to a spouse or civil partner whilst, perhaps, dividing a few separate items between other individuals. If you have children you may wish to leave half of your estate to be shared amongst them, with the other half and any joint home going to a spouse or civil partner. Your will should also deal with what you would like to happen if any beneficiaries die before you do, and it is events such as this, as well as other major life changes, which may lead to you updating a will which has already been written and signed.
Making your Will Official
In order to be legally valid, your will has to be made in writing and signed by two witnesses. You must also be in a fit mental state at the time of writing the will to fully understand exactly what it means. This may mean, for example, that if you have been diagnosed with dementia at the time of writing the will, then you require a statement signed by a medical practitioner, known as a 'testamentary capacity'. Once your will has been written, dated and signed in this manner, it will take the place of all previous wills.
Updating a Will
The life events which may lead to someone updating a will include the following:
Having a child or grandchild
Getting married – which automatically cancels any previous will
Moving house
Getting divorced or separated
You may also need to think about updating a will if the person named as executor dies. Updating a will doesn't consist of merely making amendments to the text of the will itself. Once it's been signed and witnessed the contents of your will are set in stone and, short of writing a new will altogether, the only means of updating a will is to add a document known as a codicil.
Codicils
A codicil is a written, witnessed document, similar to a will, which sets out the details which you wish to amend. You can change as little or as much of the will as you wish using codicils, but the best legal advice is that updating a will should consist, wherever possible, of making only relatively small changes. The larger and more comprehensive the changes in any codicils are, the more complex the task of executing your estate is likely to be. In the event of major changes it is recommended that, instead of updating a will, you make an entirely new will which supersedes the original, and avoid confusion by destroying the original document.
You don't have to use the same witnesses for any codicil as for the original will, but there are still some rules surrounding the witnesses you use when updating a will. You shouldn't, for example, ask someone to sign your codicil if they or a spouse or civil partner will be a beneficiary of assets contained within the codicil. If they do then the gift contained within the codicil will become invalid.
The modifications contained within codicils can run from simply changing your address to including new beneficiaries, selecting a new executor if your original choice dies or opting to leave a part of your estate to charity. No matter what the nature of the changes is, it's vital that you set about updating a will in the correct manner. Any mistakes are bound to lead to confusion after you die and even more upset and stress for the loved ones you've left behind.
If you'd like to discuss writing or updating a will then please contact us today at 0161 429 7251 or email us at [email protected]. We'll provide an initial 20 minute appraisal free of charge, followed, if you wish, by a fixed fee first appointment which costs just £50 (plus VAT). Our wider funding options are listed here.